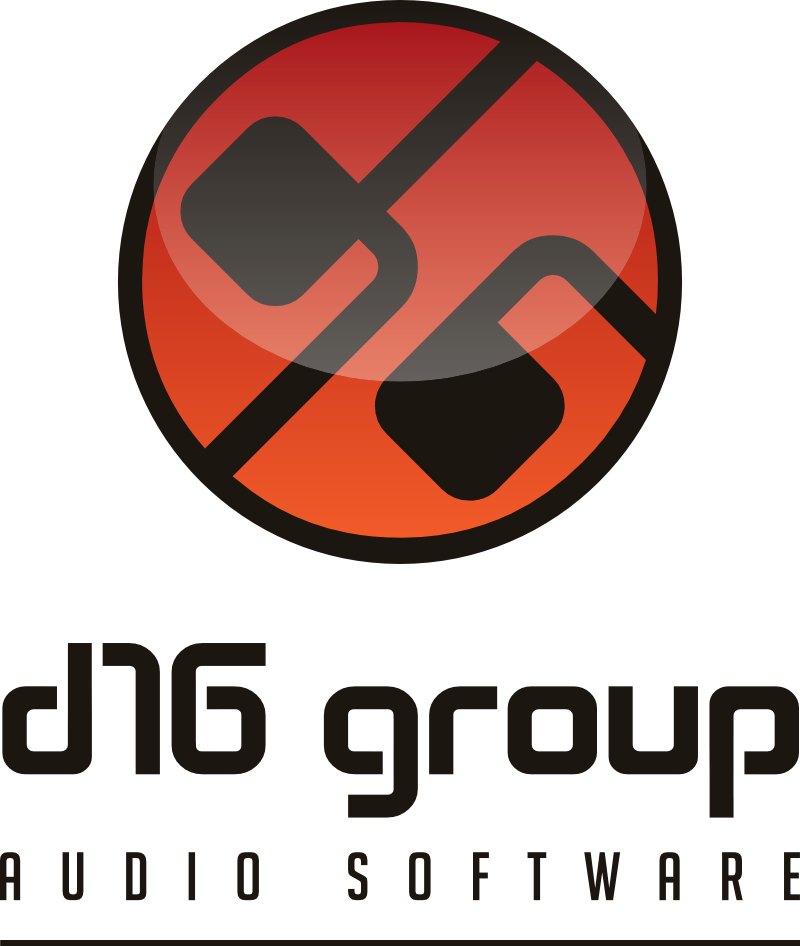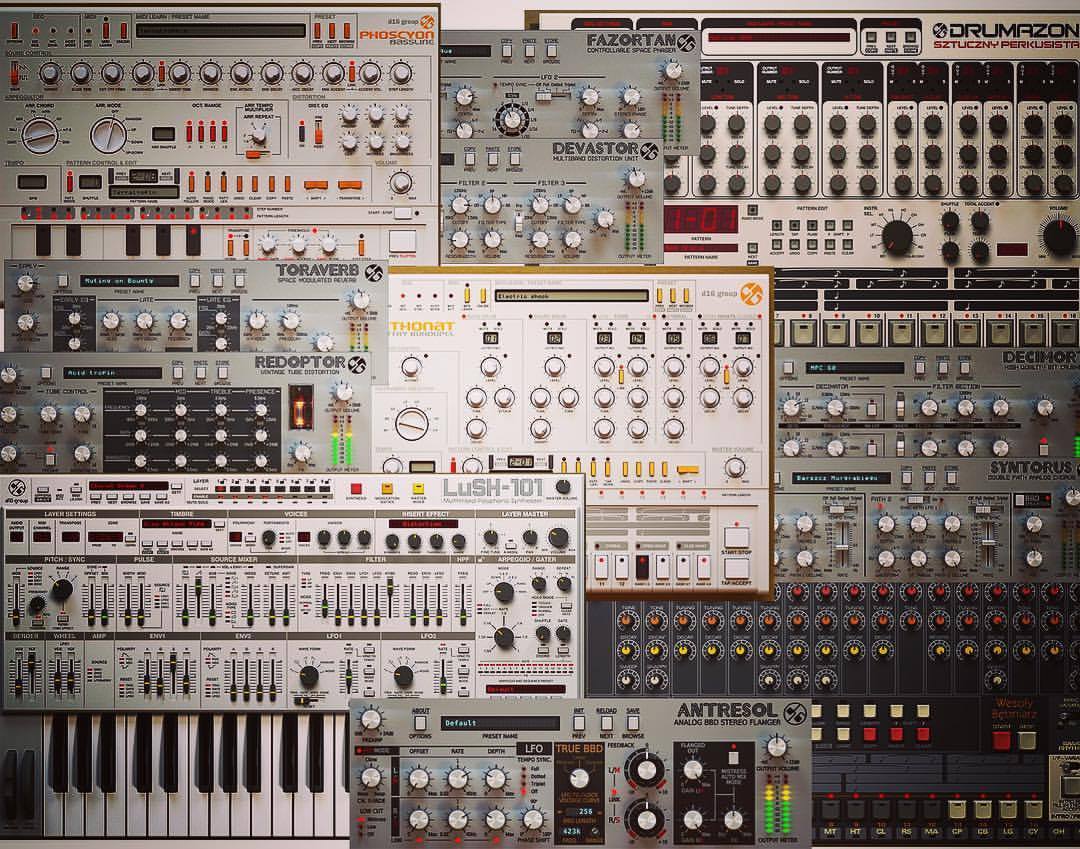 D16 Audio Group Endorsement
D16 Audio Group endorsed Alex with their amazing Total Bundle.
D16 Group Audio Software officially launched in 2006 with the aim of producing virtual instruments and effects for producers and musicians who required top quality and inspiration in their music.
Today, D16 Group Audio Software have become a premium audio plug-ins vendor. Continuously high level of quality and will of improvement allow us to deliver virtual instruments that set a new standard of sound perfection and effects that take creativity to the next level. Solid trust from audio community and respect for products fruitful in many rewards make D16 Group Audio Software the company of choice for many musicians around the globe.